Would you like to know more about Environmental Sustainability?
If so, our newly launched Environmental Sustainability Awareness course will start in March 2023 and is now accepting applications.
In this course we will examine the background to sustainable development, including the causes of global warming (or climate change) and ways they can be mitigated.
We will look at energy, and sustainable ways we can grow our economy with exciting new greener energy sources.
We will examine food production and see how new models can allow us to eat food (including fruits and vegetables we want) all year round, in a way that is both sustainable and more friendly to the environment. And we will look at the goods we produce and consume and see ways to make that process more ecologically friendly.
Lastly, we will look at restoring the balance in our own local environment by helping to rebuild the diversity in nature that we have lost over the years, and ways we can renew, and regreen the country around us. Climate change is is everyone's problem and if everyone is willing to contribute a small amount of time and energy, everyone can be part of the solution by making a brighter greener future for Ireland and the world.
This course is 50 hours 25 hours direct training & 25 hours self directed.
To apply click here or email us blrecruit@ddletb.ie or scan the QR Code: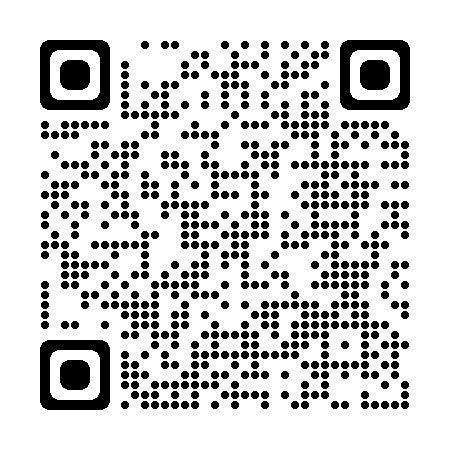 The course will run one morning per week on a Tuesday from 9.30am to 1.30pm for a 6 week period at Baldoyle Training Centre (directly beside Howth Junction DART Station)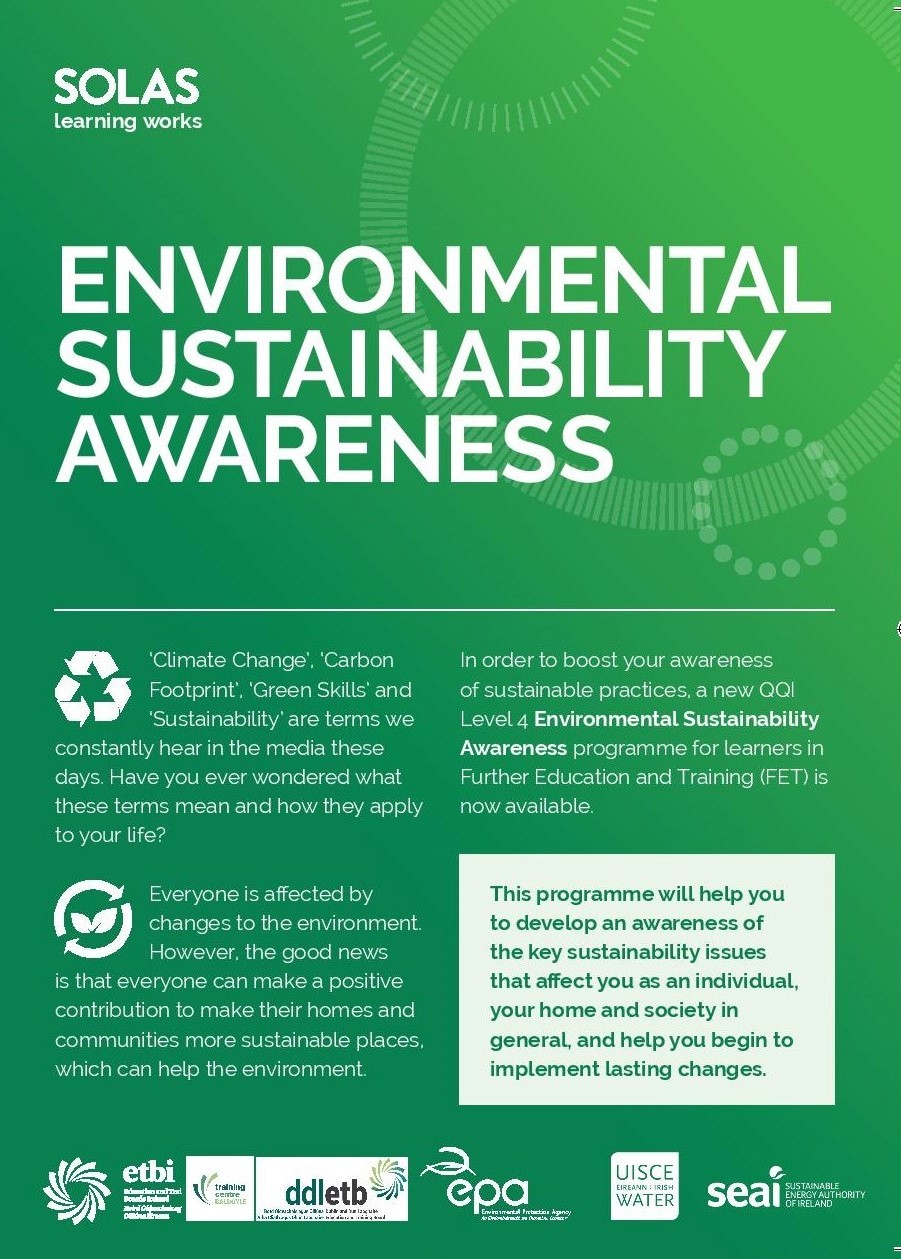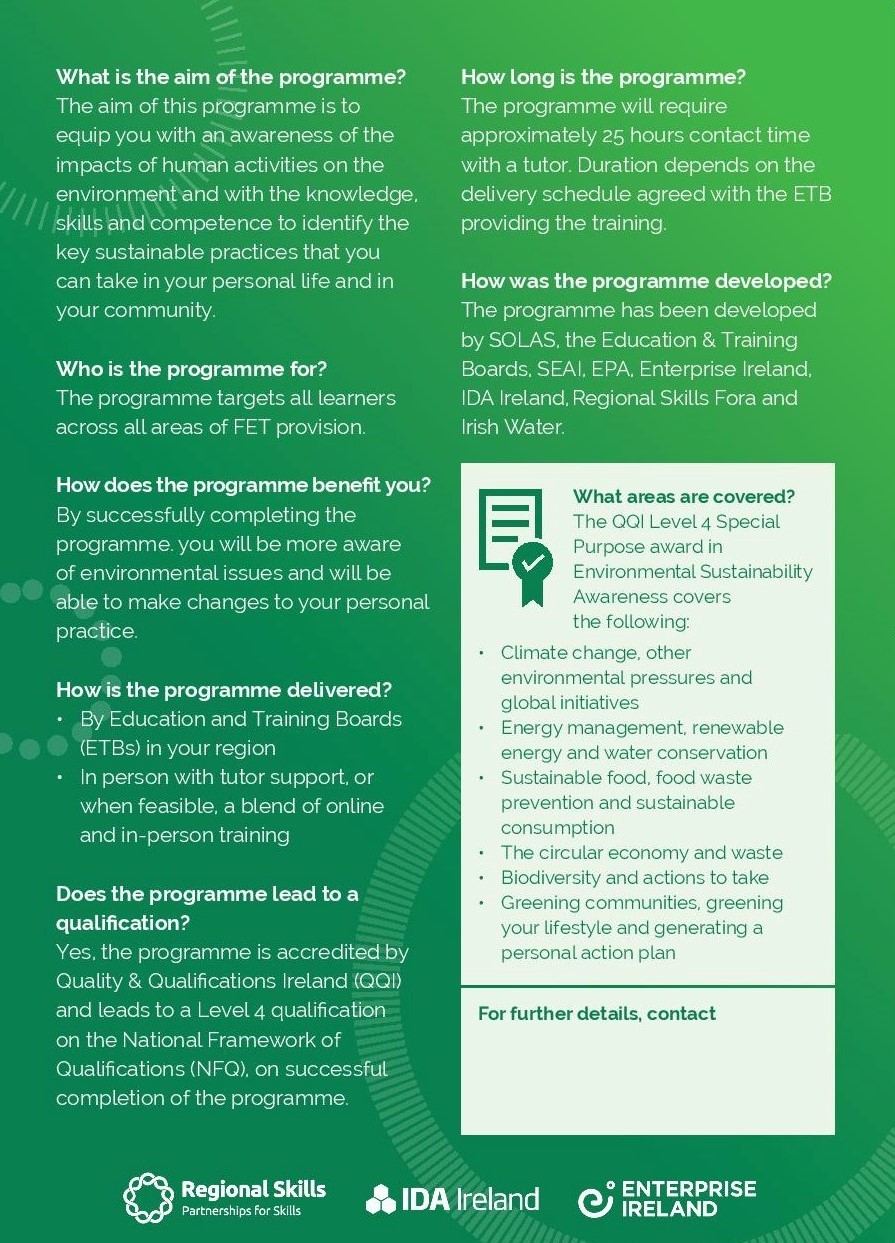 .